Mon, July 25th, 2016 - 10:54 am - By Nick Gustavson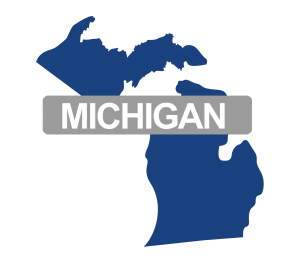 Effective October 1, 2016, the Michigan state fee for Driver Records will increase from $8.00 to $11.00 per record.  If you need assistance with your MVR driving record program, please contact Corra Group at www.corragroup.com
Save
Thu, July 14th, 2016 - 10:32 am - By Gordon Basichis
Corra Group is now offering a complimentary Applicant Tracking System to its clients. The ATS can help employers with its recruiting efforts by posting job specs and accepting applications. Clients can then run employment screening background history through the ATS.
"The Corra Group ATS may not be as dynamic as some of the larger commercial systems on the market," said Corra Group Co-Founder, Nick Gustavson. But for smaller businesses, especially, it can do the job. The system is customizable and there is nothing really to download. You just click a mouse.
"Like the larger Applicant Tracking Systems, you can post jobs online and accept applications and resumes," said Gustavson. "And then if you like what you see in a candidate, the employment screening process is just a click away."
Gustavson noted that Corra Group can package any series of background checks so that they will meet the requisite scope for any job position. He added that be easily modified and the background check s can also be ordered a la carte.
"In addition to the Corra Group ATS, we can integrate with every Applicant Tracking System in the marketplace," said Gustavson. "Once we create the integration, our larger clients can transit through all the steps involving talent recruitment and management, to running background checks on final candidates. Taleo, Brass Ring, ICIMS, Newton, Shared HR, and HR Smart are just some of the systems with which we integrate.
For the complete press release Click Here