Thu, November 17th, 2016 - 10:28 am - By Gordon Basichis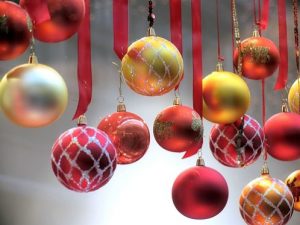 Corra Group is readying itself for the seasonal rush of employment screening. The El Segundo, California based background checking service believes this holiday season will be more unique as a larger portion of holiday shopping shifts to the e-commerce platforms.
"There is a paradigm shift in the way consumers conduct their holiday shopping," said Corra Group Co-founder, Nick Gustavson. "Brick and Mortar retail sales are still strong, but the E-Commerce model is rapidly taking over. According to a November, 2015 article in Bloomberg, there were more online shoppers than brick and mortar consumers during last year's pivotal Black Friday weekend. We expect there will be more of the same as consumers move increasingly to E-Commerce platforms.
"For Corra Group, this means creating employment screening packages that cover the needs of both business models," said Gustavson. "The other factor with E-Commerce shopping is the resurgence in trucking as the retailers and carriers need to hire more drivers to service the holiday season. This means conducting motor vehicle driving records on the drivers as well as criminal background checks."
Gustavson points out that Corra Group can provide MVRS for drivers in every state in the nation as well as Canada. He noted that driving records in most states will return from the state Department of Motor Vehicles in approximately sixty seconds.
For the complete Release, please click on this link.